Punjabi Singer Parmish Verma Shot At In Mohali: Punjabi singer Paramesh Verma was shot in the Mohali by an unknown person. Paramesh has been admitted to the Fortis Hospital in the injured state. Here his condition is being told out of danger.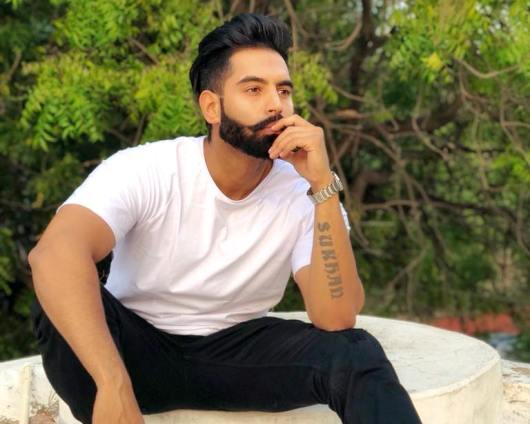 Mohali Senior Superintendent of Police Kuldeep Chahal said some unknown assailants shot Parmish Verma near Sector 91 last night when he was returning home. The bullet is on their feet. The official said that there is no danger to the singer's life.
According to sources, when the incident took place, both of them were returning to their homes. A police officer said that the bullet hit Parishish's leg, but he was out of danger.
Gangster Behind the Shooting?
A man named Dilpreet Singh Dhawan claims to be behind Verma's shooting. Dhahan uploaded a status on his Facebook page, along with a picture of a pistol and Verma with a cross on it.